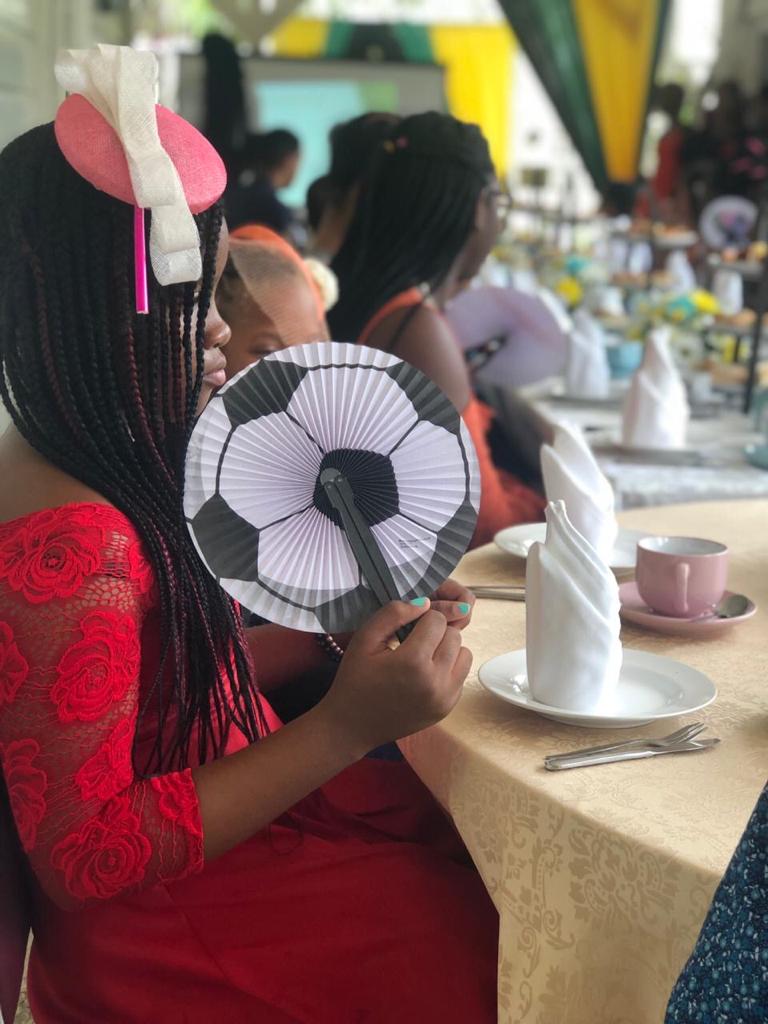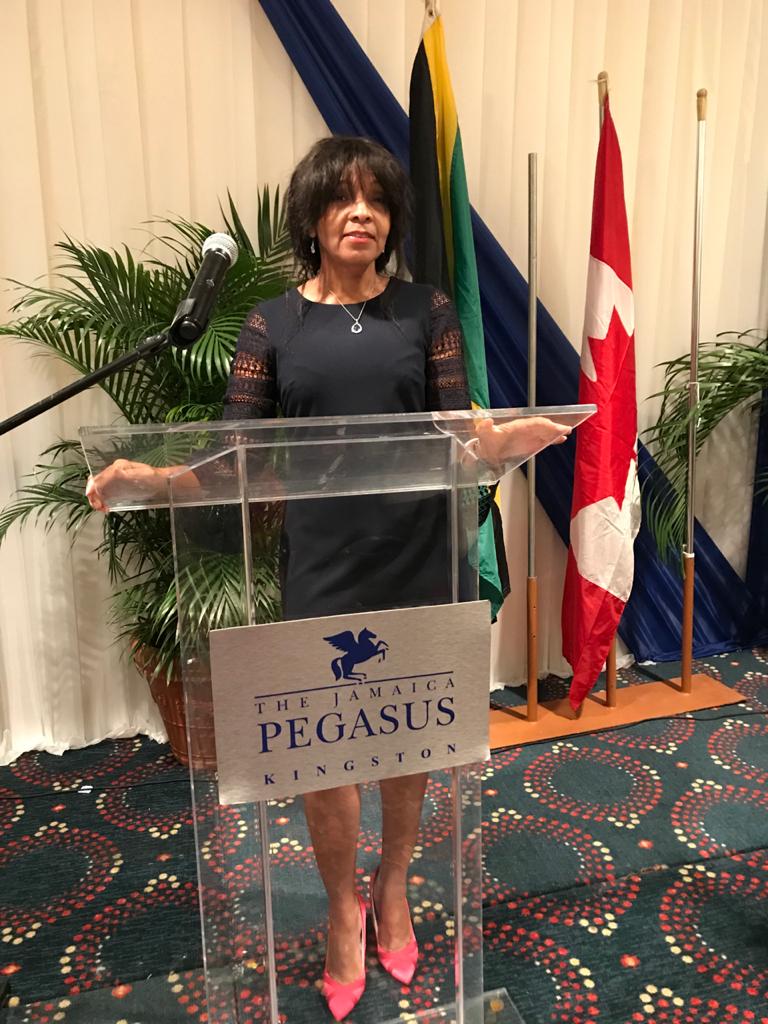 Welcome to The Jamaican School of Etiquette, the only Caribbean etiquette school where etiquette is taught by a British trainer. We offer leadership and personalised training programmes to help you better understand people, to have better relationships and to get the better results in all things you do.
From the study of the evolutionary bases of prejudice, the social psychologists Catherine Cottrell and Steven Neuberg said that human behavioural responses to 'otherness' might enable the preservation of manners and social norms.  Therefore, people who possess the social traits common to the cultural group are to be trusted, and people without the common social traits are to be distrusted as 'others', and thus treated with suspicion or excluded from the group.
Ms. Speid embodies professionalism and etiquette in everything she does. Anyone you love should be trained by Jennifer. The skills they learn and the self-esteem
We wish express our sincere appreciation for the time and effort you have contributed to the successful execution of the Finishing School- Protocol & Etiquette
We offer a selection of courses and workshops. These courses and workshops are educational, practical with fun activities.   Our aim is to impact the lives and careers of our students with lessons in different cultural backgrounds.
It was with this business venture that I was invited to appear on both TVJ and CVM morning programmes where I was spotted by Dr Cecil Cornwall. He invited me to join him in his innovative social skills training programmes. I was asked to write a number of presentations on etiquette and social graces.
The pilot scheme proved a success and the programme was rolled out to Centre of Occupation Studies (COS) & Career Advancement Programme (CAP) under the Ministry of Education Youth & Information for students primarily studying for their Associate Degrees in hospitality. Having worked with young disenfranchised young people in England, this was a fantastic opportunity to for me to help to make a positive impact on the lives of students in Jamaica and the Caribbean.