"Manners are the basic building blocks of civil society."
--- Alexander McCall Smith ---
'The premier Etiquette training school in Jamaica with British Accreditation, the home of etiquette and social grace'.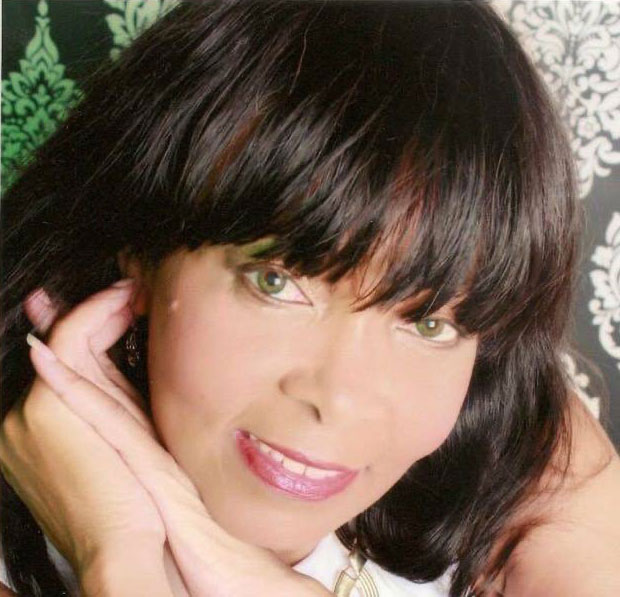 Jennifer Coleen Speid, a Jamaican-British with a passion for all things graceful, elegant and sophisticated- a trait she inherited from her mother.  She arrived in Jamaica from England in 2015 looking for a sense of purpose. She used her love for afternoon tea to launch The English Rose Afternoon Tea and Etiquette event at The Grog Shoppe Restaurant, Devon House, Kingston in 2016.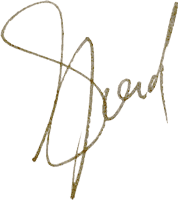 Ms. Speid embodies professionalism and etiquette in everything she does. Anyone you love should be trained by Jennifer. The skills they learn and the self-esteem
We wish express our sincere appreciation for the time and effort you have contributed to the successful execution of the Finishing School- Protocol & Etiquette

Upcoming Webinars
Give your child the Best that Etiquette and Social Skills have to offer by Registering them for the Upcoming 2023 Course – Children's Etiquette. The
Read More »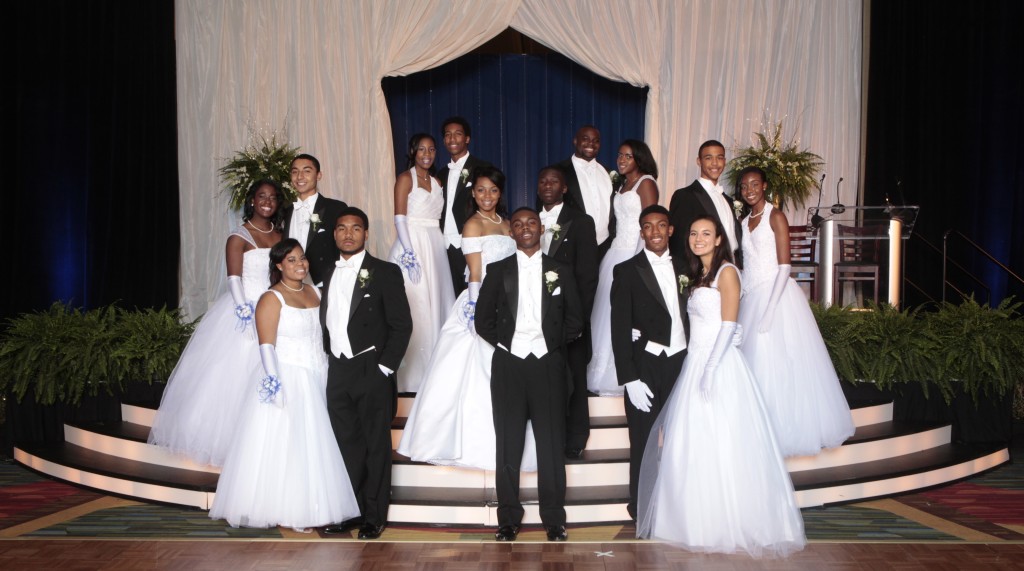 Upcoming Webinars
Who is Debutante? Female: debutante or deb (from French: débutante, "female beginner") is a young woman of aristocratic or upper-class family background who has reached
Read More »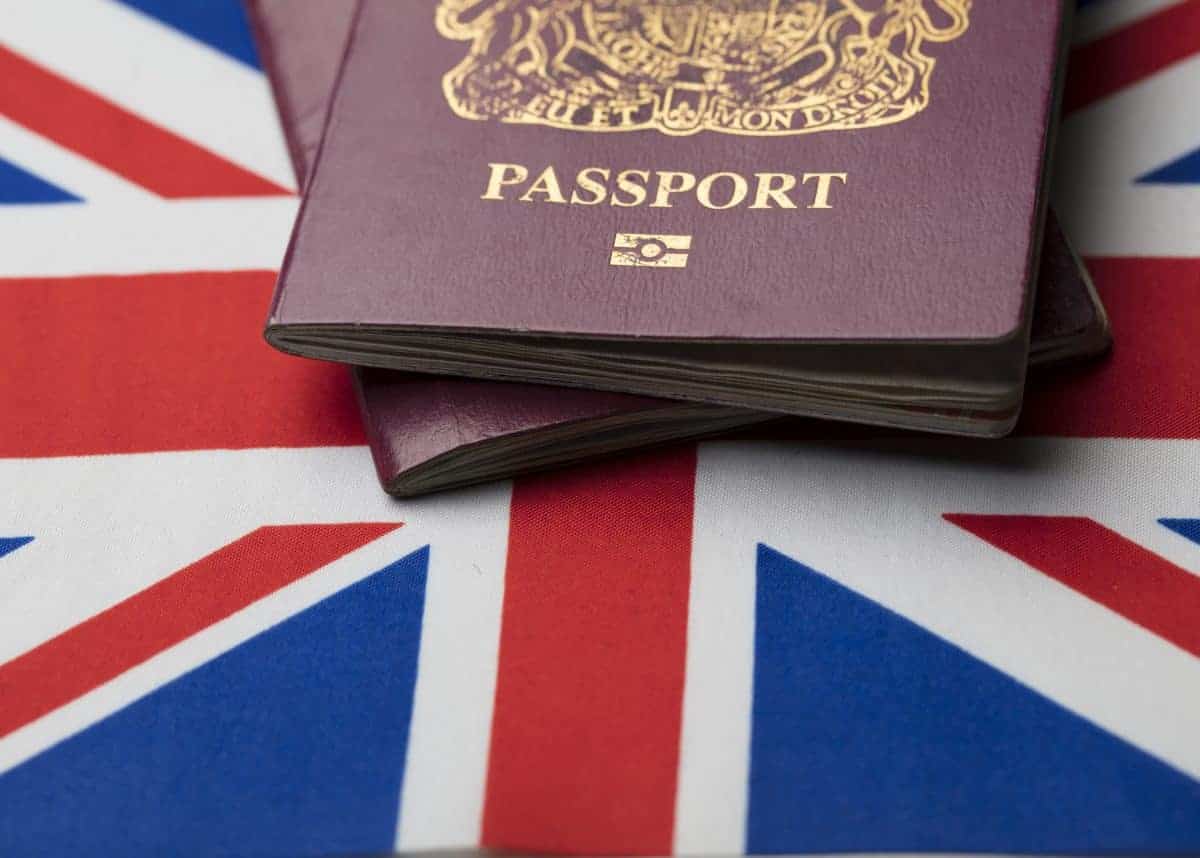 Upcoming Webinars
After 31 January, the UK will enter a transition period with the EU to allow both sides to negotiate their future relationship. This is due
Read More »